Security Finder Switzerland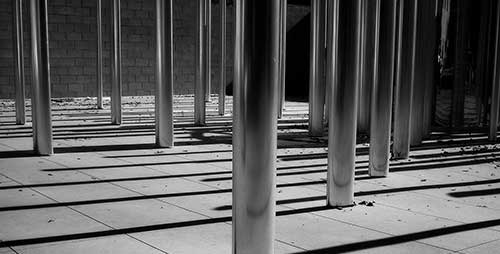 Security-Finder SchweizMitglied werden pdf

Concept
Basic logic of integrated security aspects: The world: External threat situation – framework for Switzerland; in politics, economics, society and security. Switzerland: State for the framework of security in economy and society.
Security: The perspective of security; specialist topics, market, supplier overview, experts, political entities, associations, solutions, products.
Topics
The main topics of Security-Finder Switzerland: Security aspects of all kinds in economy and society. Risk Management & Insurance Business. Business Continuity Management. Information Security Management and ICS. Data protection. Compliance & Legal. IT-Security. Integrated card management solutions. Managed Security Services. Physical security and safety. Product features and solutions.
Relevant target groups: Administrative board, owners, CEOs, CIOs, CTOs, CISOs, IT managers, security officers, security architects, security engineers, privacy officers, compliance and risk managers, BCM officers, auditors, technicals, security project manager, physical security manager, security interested.
Specials:
Newsletter directly to the "decision maker matrix" – which otherwise does not exist in CH
Active Internet Premium Website Ranking
Editorial preparation of all your basics by us
Service of data protector integrated
Permanent guest writers for "Security in the World"
High-level advisory board
Kundenreferenz
Lieber Herr Gisi. Erlauben Sie mir - Ihnen einmal ganz herzliche zu Danken. Wir nutzen seit Jahren eine Ihrer Initiativen, die Security-Finder-Plattform. Sie hat einen grossen Anteil an der guten Position unseres Unternehmens in der Schweiz. Weiter so mit Ihrem Engagement für die gute Sache Sicherheit in der Schweiz
Wir finden, dass es kein vergleichbar gutes redaktionelles Angebot für den Schweizer Security-Markt gibt, wie das Ihr monatlicher Newsletter darstellt. Weiter so und danke für die vielen wertvollen Inputs zur umfassenden Sicherheit
Ihren Beirat haben Sie sehr gut ausgewählt, sieht professionell aus und auch der ganze Aufbau Ihrer Plattform.
Ich sehe mit Freude, dass Ihr Portal und Ihre Services ins Rollen kommen. Mit Interesse habe ich den Newsletter gelesen.